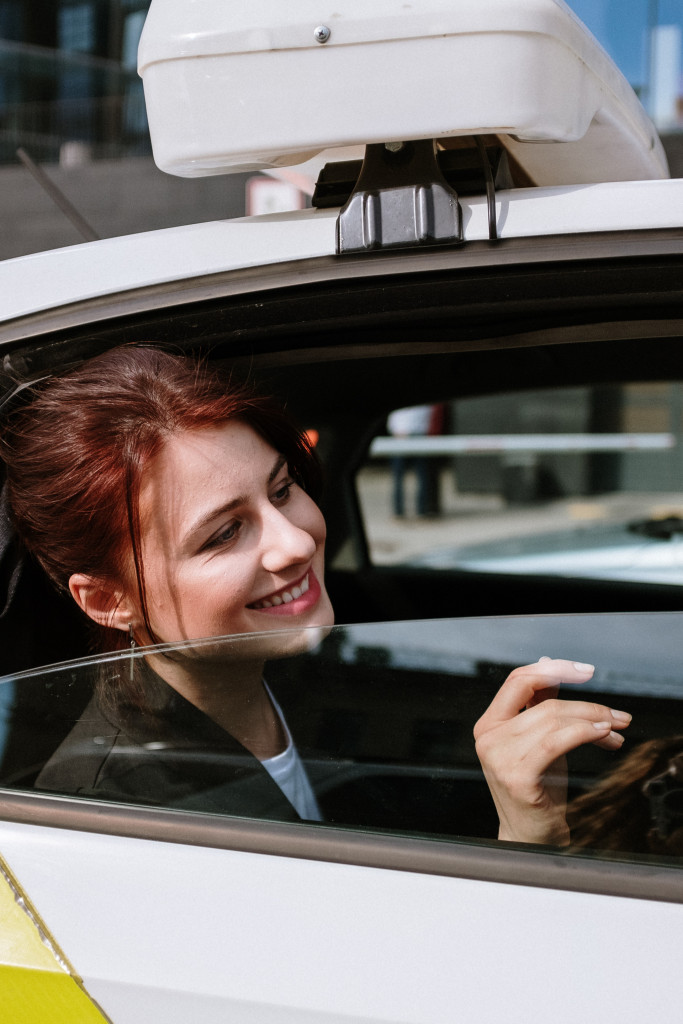 Welcome to Green Cabs
Online Taxi Booking
Lets Go Green Cabs are an environmentally friendly taxi company using mainly hybrid vehicles with a computer dispatch system and friendly drivers.
Hydbrids
Google / Apple App
KCC School Contracts
Computer Dispatch System
Multi Seater Taxis
Business Account Customers
What we offer
Our Featured Services
We created our taxi to help you to find the most dependable and highest quality taxi services, anytime and anywhere. All our drivers are uniformed and fully licensed.
Main features
Our Green Cab Fleet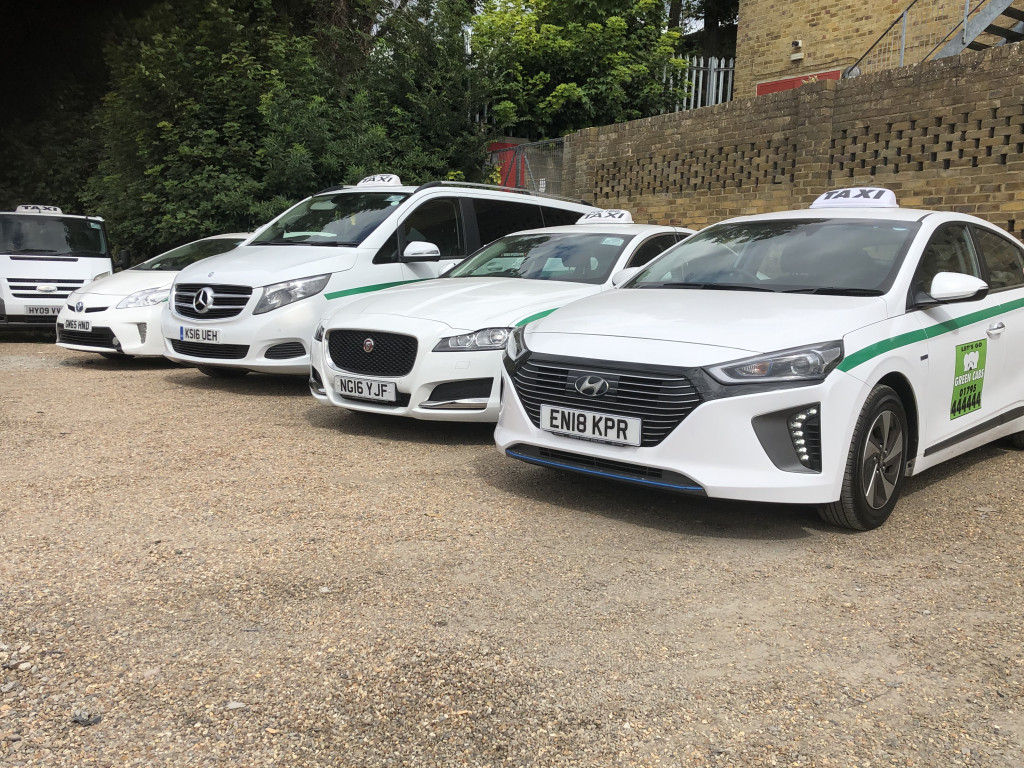 I wouldn't use any other taxi company!  Totally reliable getting myself & my disabled husband to a necessary hospital appointment during COVID 19 lockdown.  Our driver was very friendly, polite, and very professional.  I highly recommend Green Cabs!
My friend and I use Green Cabs all of the time.  The service they provide is excellent!  Always on time and friendly, the cars are fantastic and I love the fact that the cars are hybrids.  The executive vehicles are fantastic, which we used for a special night out.
Easy Phone Booking
Call a Taxi
Booking a taxi has never been easier on your smartphone. Simply Click, Call and book.
We are Hiring
Looking for a Job?
Work for Green Cabs